Just one small sacrifice every now and then can make a big change in the life of a Near And Far AF rescue dog. Without you, we can not help the voiceless. A donation in any amount can help!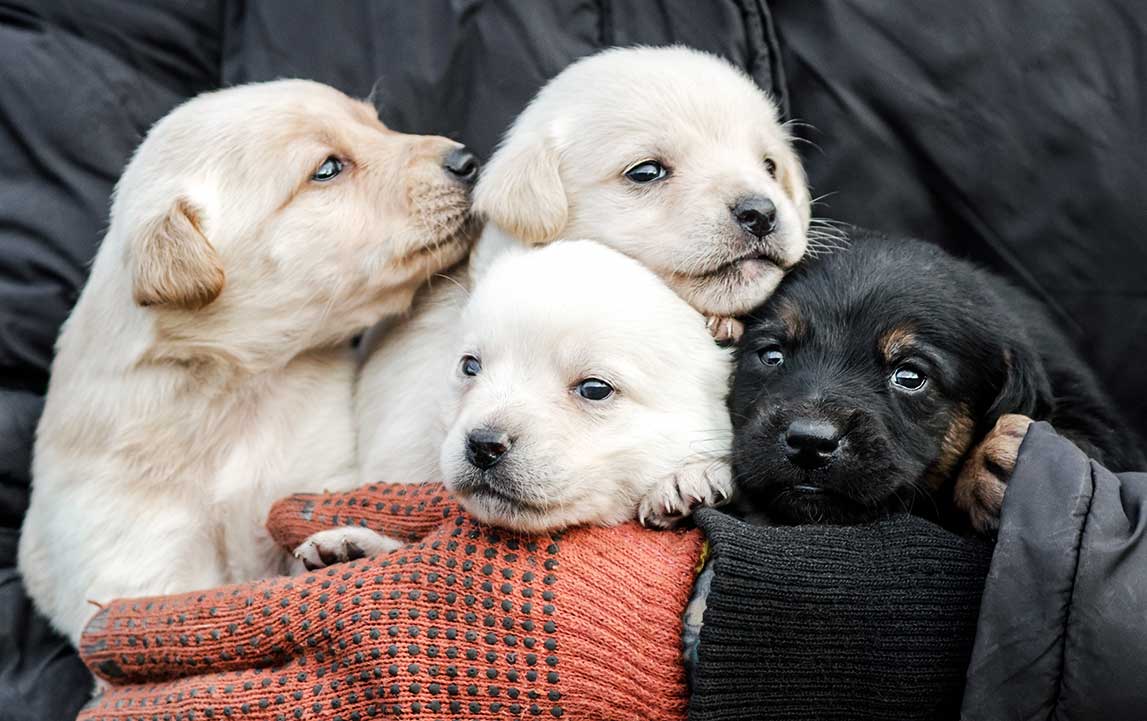 Your sponsorship donation helps provide the NAFAF dogs a safe and loving life while finding them their fur-ever home. Learn about our various sponsorship programs.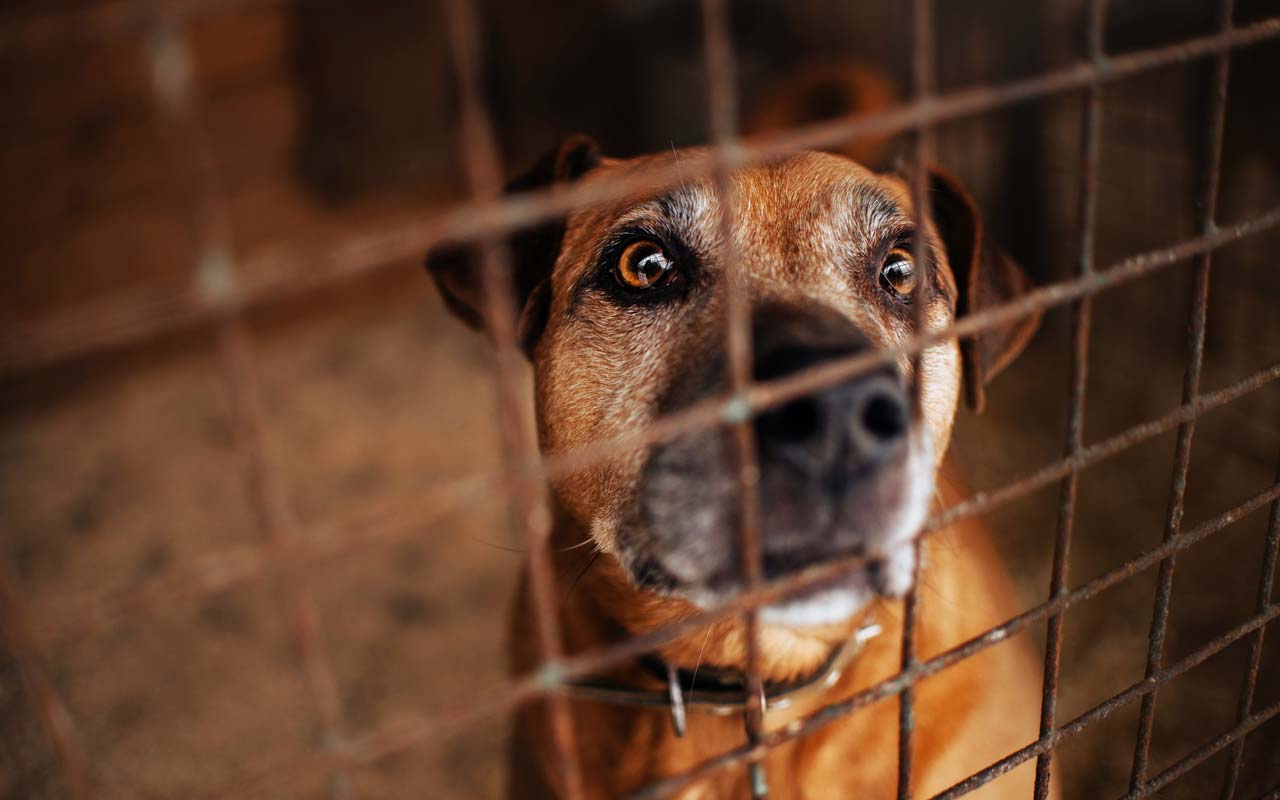 BORDERS & WATERS FOOD FUND
Feeding the homeless pets of the world is one of the ways NAFAF crosses borders and waters. Your monthly or one-time donation to our food fund ensures that our rescue partners in other countries can help feed the animals they are caring for as well as the homeless pet populations!
The addition of unwanted pets in the world due to not spaying and neutering is one of the most important ways NAFAF helps heal the pet population. Donating to our spay and neuter clinic can save hundreds of thousands of animals. Not only do spay and neuter clinics help people who simply can't afford the procedure, but we also have rescue partners that trap feral dogs and cats who also need altering and vaccinations!